At Prism, caring for our patients has always been our primary driver, whether it is by servicing the patient directly or just coordinating their care. That is how we came to name these services as Care Management.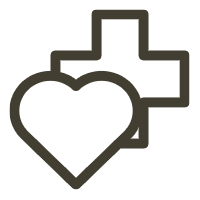 Our provider referrals process assists you and your patients with complex health plans. If you are a medical supply provider and need to make choices about which parts of your business to focus on or from an inpatient facility; hospice or home health, skilled nursing facility, or hospital coordinating discharge care, welcome to Prism. Our Care Management team works to minimize patient costs and coordinate care. You may also explore our affordable options on OnebyPrism or take advantage of one of our charity programs available for our partners with uninsured patients.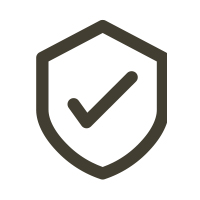 Our payer referrals process assists insurance providers who have beneficiaries with special needs or other unique requirements such as accidents or workplace injuries. Thank you for reaching out to us for your solution. Our expert team of specialists are highly trained and dedicated to personally coordinating care with each patient providing immediate and continual communication throughout the process. Prism welcomes all patients and works with you to customize your approach to service and billing. We adapt to your processes with the goal to ease your burden.
PROVIDER AND PAYER REFERRAL MANAGEMENT SOLUTIONS
Prism is an industry leader in providing care management services while working with our industry partners and is a national supplier finding solutions for all patients. We offer an extensive health plan network and highly skilled insurance verification specialists to reduce costs associated with medical supplies by providing documentation retrieval services and streamlining the ordering process. We then ship supplies to your patient's home with industry-leading delivery times to serve you. Finally, we always welcome feedback as we continually work to improve our services.
No matter the need, we have your solution!