What makes PRISM different?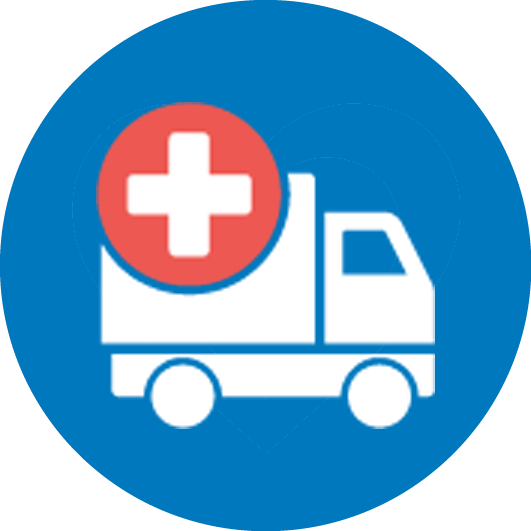 Industry-Leading Delivery Time
National distribution network with next-day delivery on orders received by 4pm, including Saturdays.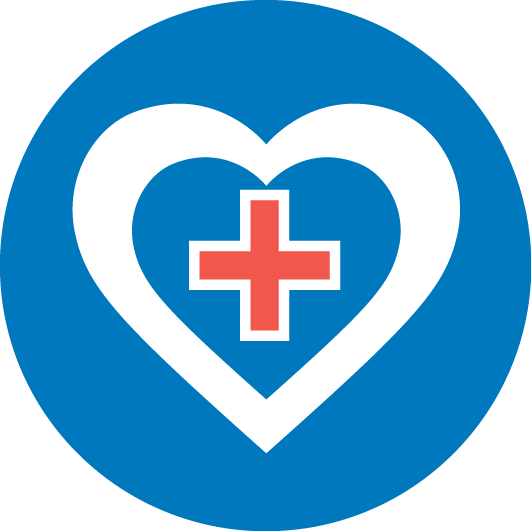 Commitment to Patient Care
We want our patients and caretakers to feel comfortable communicating with us. Information is easily accessible to improve their experience with our company.  We understand that staying on top of supplies can be overwhelming, so as a part of our services, we call patients/ caretakers to check in on them and their supplies.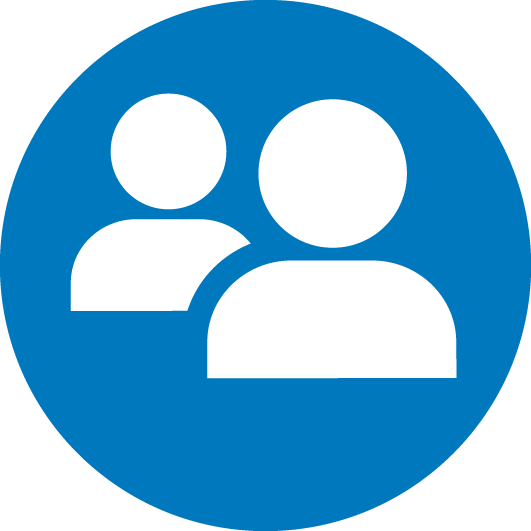 Easing the Health Care Professional's Burden
We are committed to exceptional communication with our patients and referral sources. We work directly with clinicians to get product to the patient as quickly as possible to aid in the healing process. We pride ourselves on not substituting products and keep our inventory supplied with a wide range of products.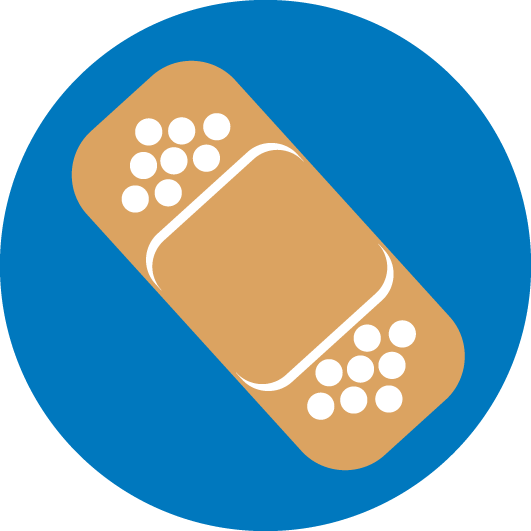 Product Availability
We have an extensive and expanding inventory of products available. No matter what the request, we want your product available as quickly as possible. If one of our partners uses a product that we do not have in stock (generally covered by insurance), whenever possible, we will put it in our inventory. It's that simple.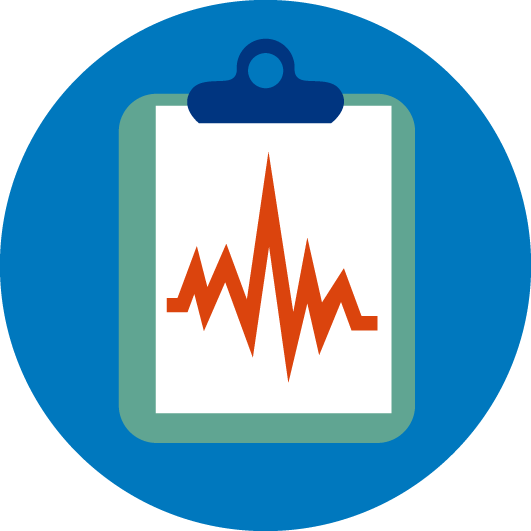 Navigating Insurance
Our dedicated staff works daily to develop partnerships with insurances nationwide. We have a team of experts working diligently with the insurance for each patient order that comes into our facility. Our goal for the patient is to have as little out of pocket expense as possible. We believe this benefits everyone, from preventing more traumatic issues for patients to reducing the cost of health care for both patients and insurance companies.

We are pleased to inform you that ManukaMed recently received fixed fee codes for A6196 and A6197 which is their reformulated ManukaHD Superlite 2"x2" and Superlite 4×5 honey-based dressings. Please take a moment to go to their web page to get more information on these and other products that they have to offer  http://www.manukamedus.com/wound-care-products/

Connect with us at a trade show. PRISM will be represented at several trade shows in the coming months; including, the 2017 Spring SAWC in San Diego, CA on April 5-9. If interested, go to the following website
http://www.sawc.net/fall/future-meetings to learn more. Please take time to stop by our booth to gather more information and say hello!