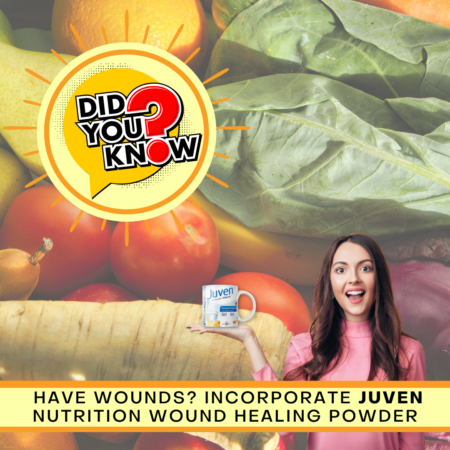 Juven is a therapeutic drink mix specifically designed to provide nutrition to people with wounds, injuries, or surgery. It contains a variety of proteins, carbohydrates, vitamins, and minerals that help to support the healing process.
The drink also has been clinically proven to support the healing of chronic wounds, such as the ones caused by diabetes, pressure sores, and venous ulcers.
If you want to try making your own drink using Juven, here is an easy recipe.
Ingredients:
-2 scoops of Juven® Orange Flavor Powder
-1 banana
– 2 cups of orange juice
– Ice
Instructions:
1. In a blender, combine two scoops of Juven Orange Flavor Powder, one banana, and two cups of orange juice.
2. Blend until smooth.
3. Add in a few ice cubes and blend again until you reach the desired consistency.
4. Serve and enjoy!