Why choose PRISM as your Home Medical Supply Specialist?
We are a seamless home delivery service provider of wound care, ostomy and urological supplies for patients and health care professionals.

INDUSTRY-LEADING DELIVERY TIME
National distribution network allows next day delivery on most orders received by 4pm, including Saturdays.

FLEXIBLE SHIPMENT SIZES
No generic formularies and a reliable source for ordering providers.

DYNAMIC TEAM OF SPECIALISTS
Specially trained teams to create constructive solutions for all patients and providers.

ADAPTABLE ORDERING METHOD
Streamlined provider ordering process and educate on compliant ordering practices.
We enjoy sharing some of our patient feedback so you can see what other patients are saying.

We look forward to sharing yours!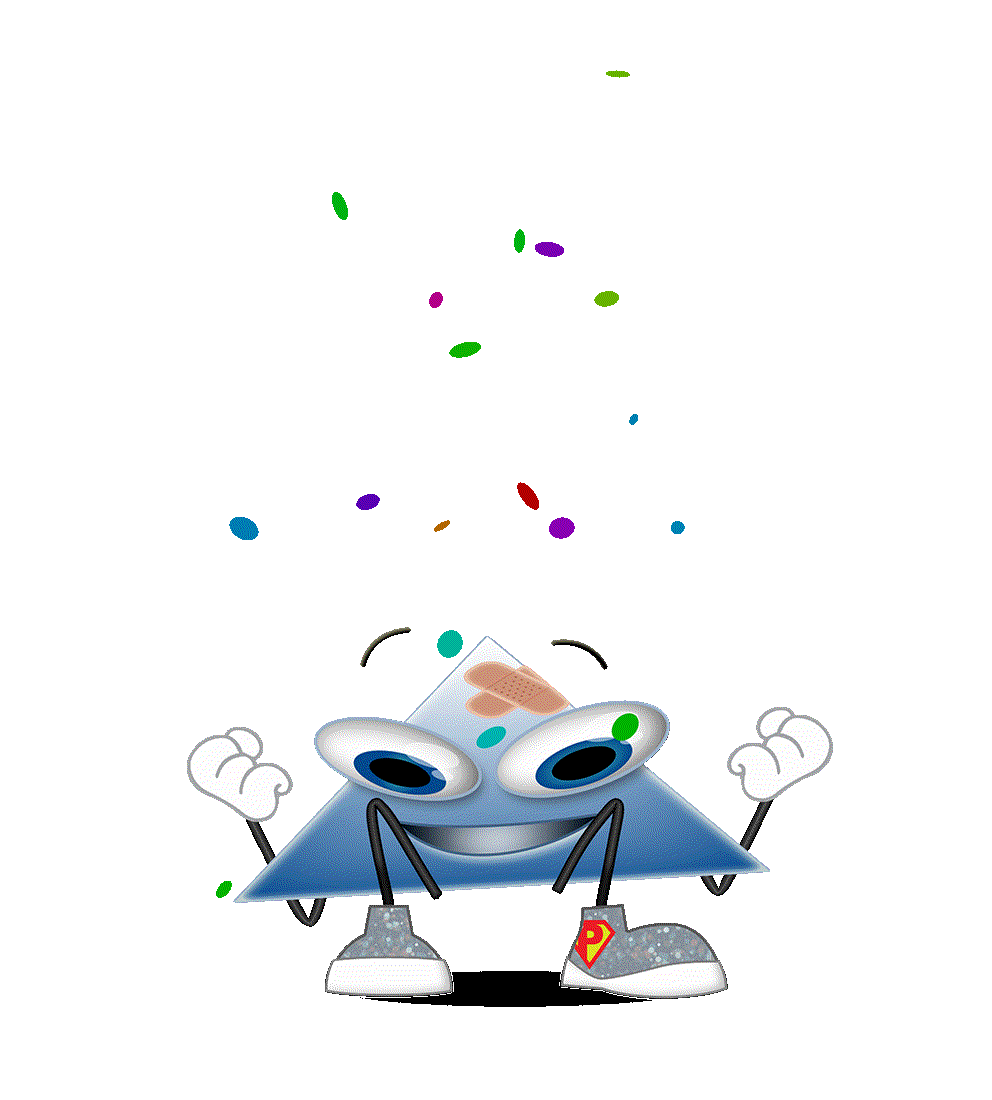 All above testimonials are collected through PRISM patient satisfaction survey, phone calls, and or in person communication across the United States.
Patients may contact the Joint Commission toll free 800-994-6610, 8:30 a.m. to 5 p.m., Central Time, weekdays or click HERE for more information: This notice is posted in accordance with the Joint Commission's requirements if concerns or complaints need to be addressed.